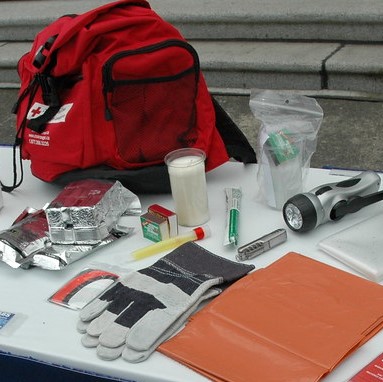 Preparation for Hurricanes
Evacuation routes should be planned.
Prepare non-perishable emergency supplies, including medications, enough for three days per person, and don't forget supplies for pets.
Make an inventory of your personal belongings.
Take a look at your insurance policies, including Flood Insurance.
Make sure your home is prepared.
Make sure you are receiving weather alerts.
Become familiar with shelters and evacuation routes.
Animals should never be abandoned!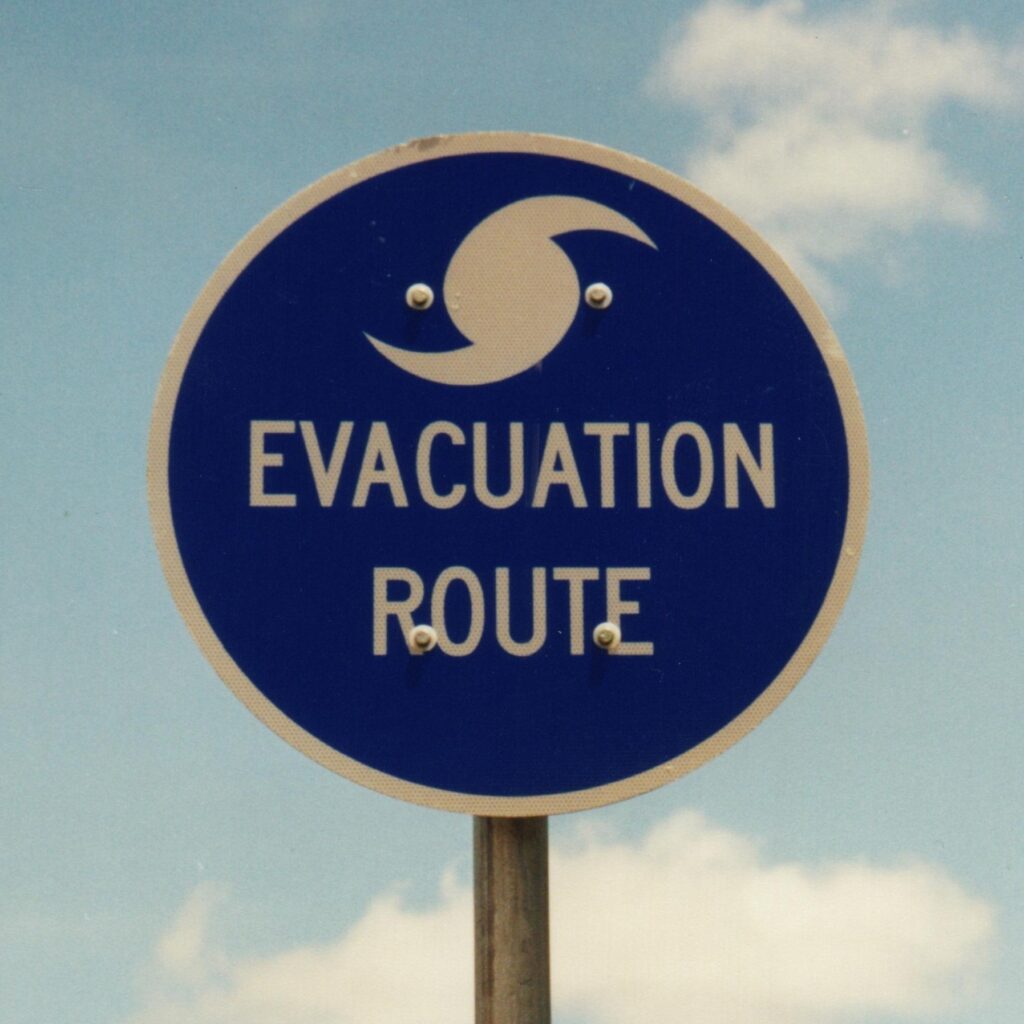 When The Storm Hits
Evacuate immediately if instructed to do so.
If you are sheltering from high winds, choose a room or hallway with no windows.
You should not go to your attic if you are trapped in a flood-filled building.
During an emergency, listen for instructions.
Do not use generators or gasoline-powered machines inside, and keep them away from windows.
Do not walk, swim or drive through floodwaters.
After The Storm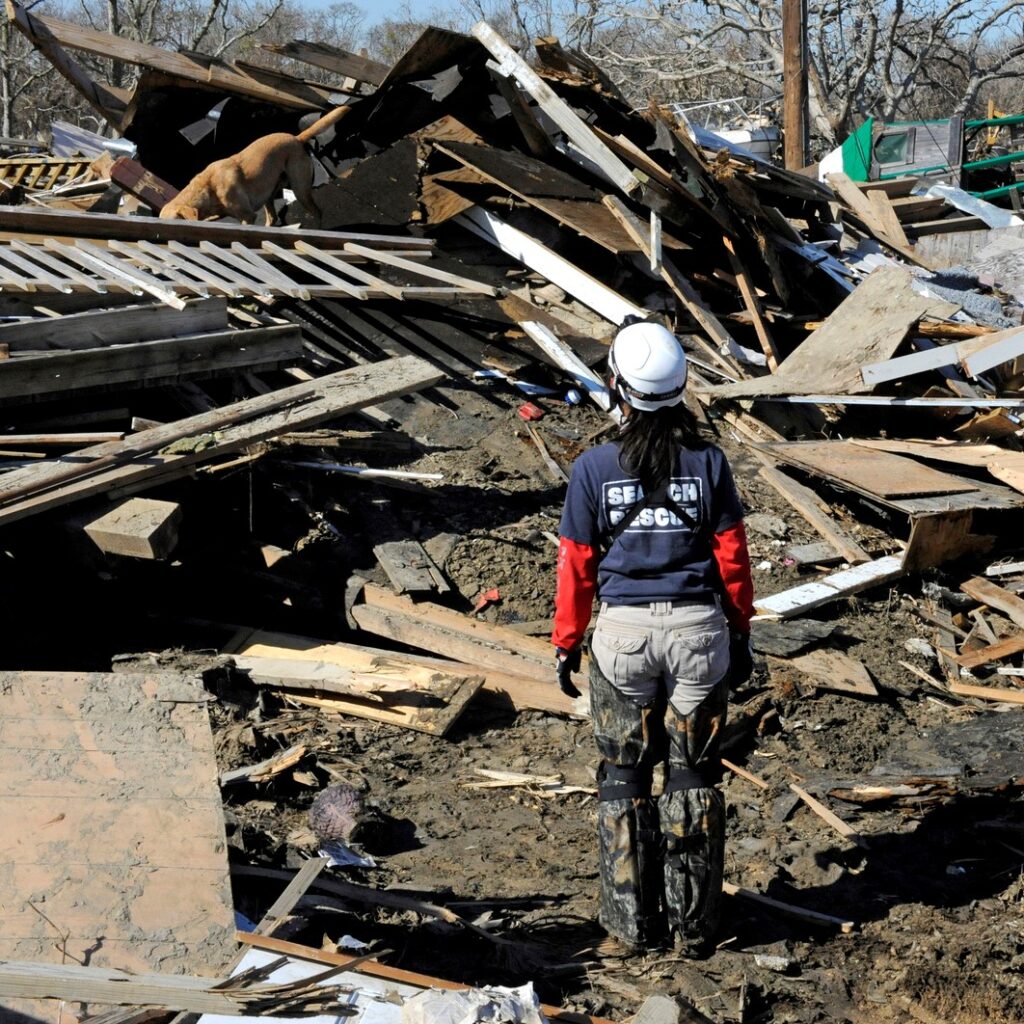 Listen to authorities for information and instructions
Clean-up should be done with caution. Wear protective gear and collaborate with others.
Do not touch electrical equipment if it is wet or you are standing in water.
Avoid wading in the water, which may contain dangerous debris or electrical wires.
Save phone calls for emergencies. Use text messages or social media to communicate with family and friends.
Document property damage with photos and contact your insurance company for assistance.
Get Ready For Hurricane Season 2022
For the 2022 hurricane season, NOAA is forecasting a likely range of 14 to 21 named storms (winds of 39 mph or higher), of which 6 to 10 could become hurricanes (winds of 74 mph or higher), including 3 to 6 major hurricanes (category 3, 4 or 5; with winds of 111 mph or higher).