Our family has a long history in the equipment industry dating back to 1929 when Krueger Machinery Co. was founded in Saginaw, MI by Walter Krueger. In the early 70's Tom Krueger (Walter's son) was one of the first Associated Equipment Dealers (AED) to open a separate, stand alone rental store to provide customers with a fleet of equipment when their projects didn't warrant purchasing.
In 1982, Tom Krueger opened the first Rentalex store in Tampa, FL. There are now two Rentalex stores in Florida, one in Hudson and one in Tampa. They are operated by Tom Krueger and his two sons, Bob & Tim Krueger. In 2001, the Rentalex store in Kalamazoo, MI was opened by Jeff Krueger.
The Krueger family takes pride in the long history we have in the construction industry. Our inventory includes many manufacturers that we have had relationships with for more than 50 years. This experience allows us to provide our customers with the best service and the best equipment for every project.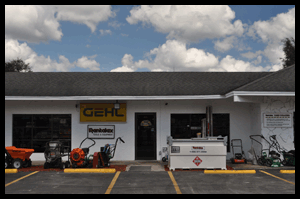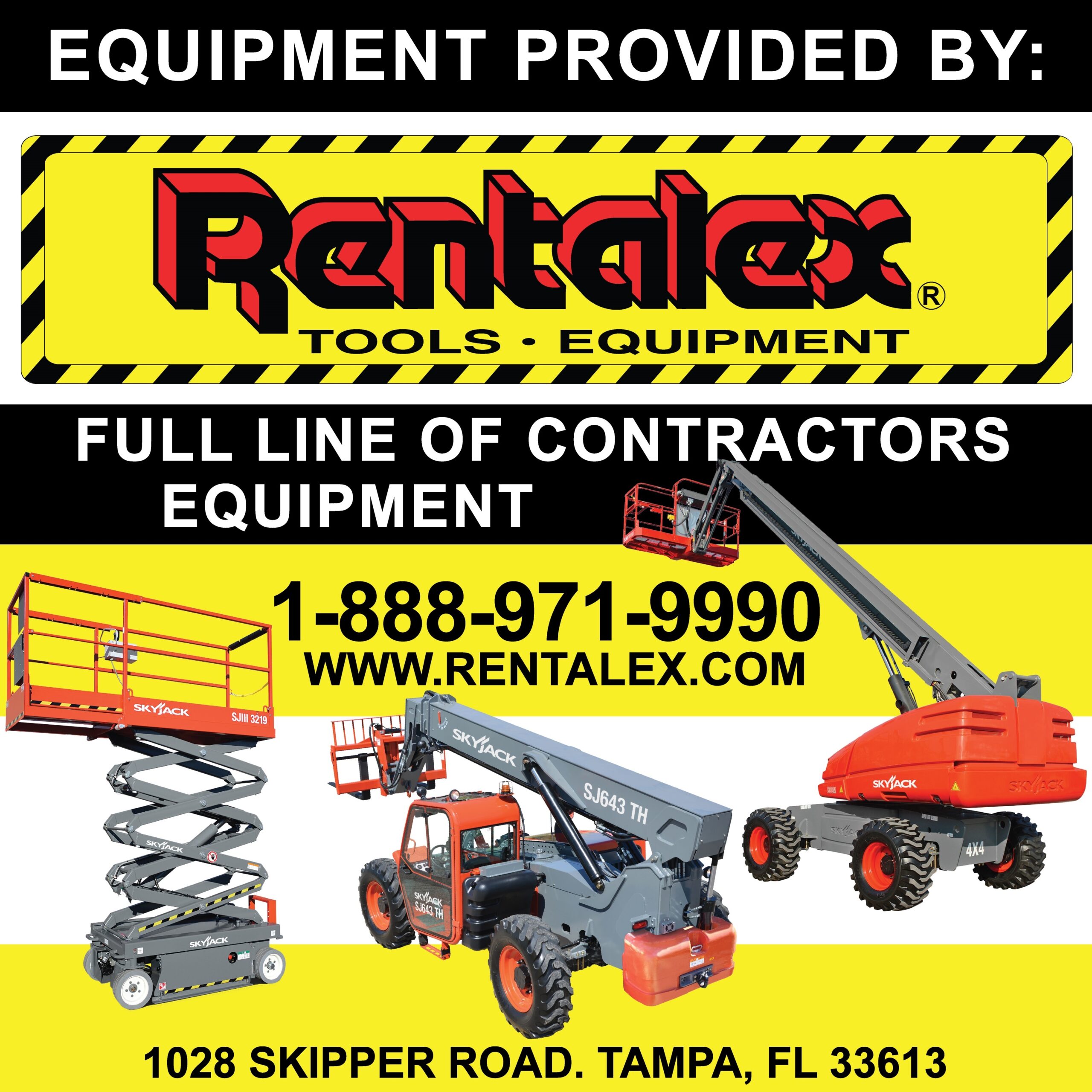 Christian Benson
2022-12-09
I was helped by Robert, he was very nice and answered all my questions. Thank you!
Robert was very helpful and informative. He made our lives easier when no one was willing to help. He even called to secure our reservation when there was a conflict in the schedule. He made sure we were taken care of and that we got what we needed when we needed it. Also love their weekend special. Will definitely be back.
One of the best vendors I have ever worked with. Prompt responses to emails, great customer service, and equipment always delivered on time. We have never had a service failure. We had a last minute urgent request; they figured a way to make it happen.
William McLayup
2022-12-06
Rented the 54ft atrium lift. team was extremely helpful. I will definitely be renting from them again. Excellent customer service!
Gonzalez Torres
2022-12-02
The service was great. Robert was a great help during the rental experience. He answered all my questions. Good service!
Greg Rosenberger
2022-11-29
So thankful for these guys. They were one of the only places with a 20 foot scaffolding in the area. The entire staff were really friendly & made the rental process easy. The gentleman that helped us load & unload the truck was a stud. We were done with the rental, really went out of his way to make sure you're properly loaded and double checked we had all our gear. Amazing!
Friendly, professional and courteous!!!! Great prices no BS fees
Garrett Richardson
2022-11-14
I am the Lead estimator for Dave's Tractor LLC. We were in a bind and needed 5 light towers. They did everything they could as fast as possible and got us the light towers we needed. They are a great rental company and do what they have too to get you what you need.
We have used rental ex for a few years now and they have always provided us with great service and when there is a problem they try and solve it best they can!