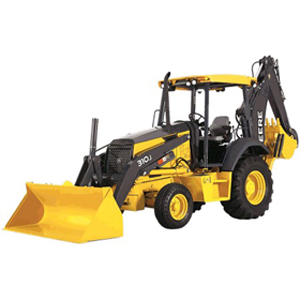 Backhoe loaders are usually used for excavation, although they may also be utilized in landscaping, construction, and agriculture. Backhoes have a front loader to plow debris as well as a backhoe with a digging bucket (or other attachment) and stabilizer legs to keep the vehicle from tipping over. Backhoe loaders vary in size, horsepower, bucket capacity, and digging depth, so consider all of your jobsite needs when selecting a backhoe.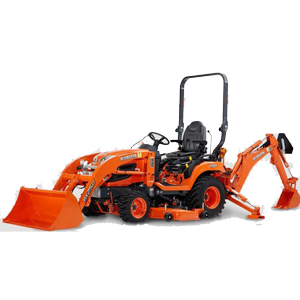 The versatile backhoe, in conjunction with its three primary components: the tractor, loader, and backhoe, can execute a wide range of jobs on all types of terrain.
Backhoe loaders may be used on a variety of construction projects. They may be used in the construction business to break up pavement, do minor demolition, or clean up a jobsite. They may be used in agriculture and landscaping to uproot trees, excavate ponds or trenches, and transport big quantities of soil or rocks.
Attachment Types
Backhoes may drill holes of varied diameters using augers, which are corkscrew-shaped bits.
Compactors are powerful attachments that may compress dirt on excavations or push sheeting into retaining walls.
Hammers or breakers can be used in demolition and earth preparation operations to break up rock, soil, and other materials.
Backhoes can do heavy-duty snow removal duties thanks to attachments such as blowers, buckets, pushers, angle brooms, snow blades, and V-blades.
Rippers cut through thick materials such as ice, rock, hard ground, and asphalt using a powerful curved tool.