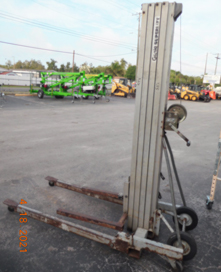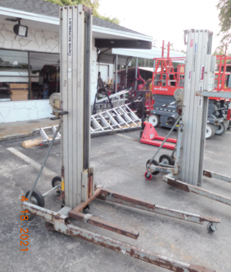 Used 24′ Genie Material Lift For Sale $1,200.00
Model Number SL24 | Serial Number #685-18805 | Rental Number is #4513
---
Used Werner 12′ Trestle Fiberglass Ladder – $250.00
---
Used Cormidi KB22 Track Drive Aerial Lift for Sale $75,000.00
Model KB22 – 72′ Track Drive Aerial Lift. The machine was Just Updated by Cormidi. New Updated Leveling Computer, Relief Valve, Basket Cylinder, and Block Valve. Please see equipment specifications: Cormidi KB22 Technical Specifications.
---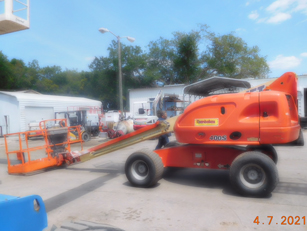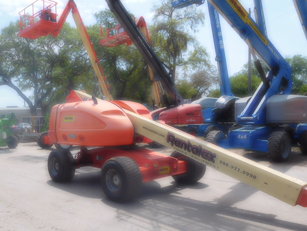 JLG 400S Telescopic Boomlift For Sale $22,500.00
Year: 2006 | Hours: 3404.0 | Diesel Engine Flotation Tires
---
Boomlift Tow-behind 34′ Nifty TM34MG – $17,500.00
SN: 01-44744 | Unit No 5372
The Nifty TM34 is a robust and versatile towable cherry picker. It has retractable axles that allow it to pass through a 3ft 7in wide opening or doorway giving better access to applications.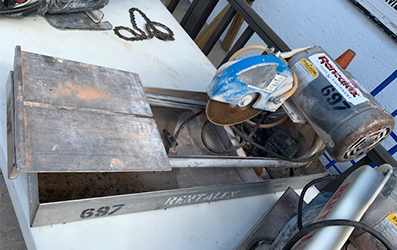 8" Electric Tile Saw with Diamond Blade and Pump $100.00
---
Used ICS Red 12" Gas Concrete Chain Saw $375.00
The RZ60 is an ICS Small Gasoline Saw
---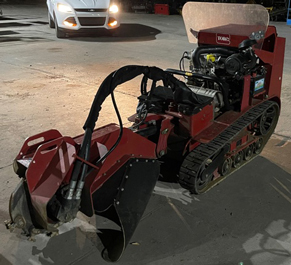 2017 Toro STX38 Stump Grinder for Sale $18,500.00
Model: 23214 | Serial Number: 400940774 | Unit Number: 5424 | Hours: 646.2.
Toro STX-38 Stump Grinder is built for outstanding durability in the toughest conditions. Fully hydraulic operation means no chance of expensive belts breaking or slipping and no tension adjustments. The Intelli-Sweep feature automatically slows the sweep speed of the cutting head based on the load of the wheel, so heavy cutting loads won't bog down the engine. And with easy-to-use TX-style controls and tracks for maneuverability and stability, the STX-38 is extremely operator-friendly. The STX-38's electronic fuel injection engine provides less maintenance, easier starting, and improved performance. Best of all, ground speeds of 4.5 mph allow you to spend more time grinding — and less time transporting the machine — for greater productivity.
---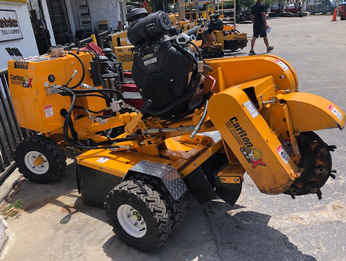 Stump Grinder Wheeled 31HP SP5014 – $21,000.00
Carlton Model SP5014 31 H.P. Briggs Vanguard S/N 1167274 | Unit #5273 – The unit boasts a 1 1/4-inch thick, 21-inch diameter cutting wheel, letting you grind faster and smoother than ever before. The SP5014 Stump Cutter features heavy-duty construction (1,650 pounds), hydraulic steering and four-wheel stance.
Ditch Witch C16X Walk Behind Trencher For Sale
Maximize performance and your return on investment with the Ditch Witch C16X Walk-Behind Trencher. Our exclusive CX Track design delivers better traction and maneuverability in a more compact design for tighter jobsites. Responsive, easy-to-use touch controls provide smoother operation.  
---
Vermeer RTX100 Walk Behind Trencher
Walk behind trenchers are ideal for a variety of projects, the RTX100 walk behind trencher offers a whole new level of flexibility and versatility for the jobsite. The RTX100 features our exclusive VZ steering system, which makes steering a breeze – even in the toughest of turns.  RTX100 walk behind trencher users can maneuver easily into confined job sites and even counter rotate from a stationary position.
Vermeer SC292 Stump Grinder 26HP
The self-propelled SC292 stump cutter is equipped with a 26.5 hp (19.8 kW) EFI Kohler engine providing full-sized power in a compact unit.  Convenience and safety features include a hydraulic ground drive system, exclusive Vermeer Yellow Jacket Cutter System and operator presence handle system design that disengages the cutter wheel if the operator lets go of the controls. 
---
2015 Vermeer 30HP SC30TX Stump Grinder $14,500.00
S/N: 1VRC070N8F1001319 | Unit number: 5421
With a focus on ease-of-operation, the compact design of the SC30TX offers intuitive controls, minimal service points and the performance of a machine that gets the job done. The modified operator presence handle design is now manufactured with a harder exterior to improve wear and appearance. This user-friendly handle system provides additional capacitance sensing capability and is intended to help protect the operator.
---
2015 Toro STX26 Stump Grinder For Sale $11,500.00
Make: Toro | Model: STX26/23208G | Unit Number: #5431 | S/N: I#315000107. Used 26HP Toro Track Drive Stump Grinder.
---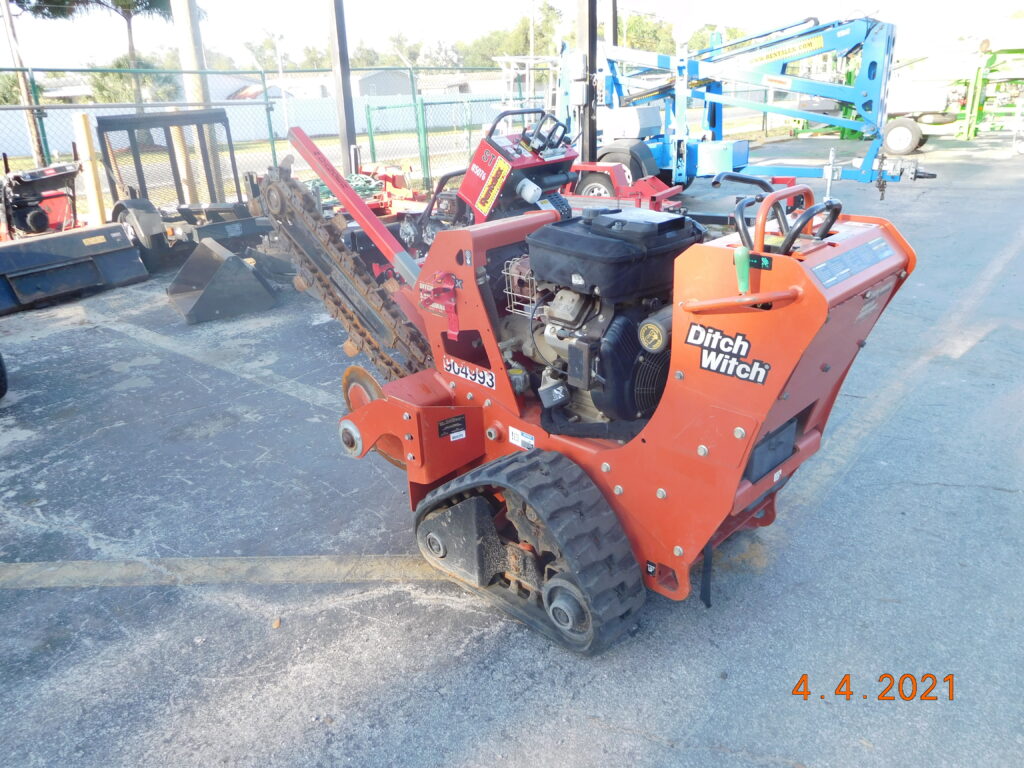 2016 Ditch Witch C16X Walk Behind Trencher For Sale $9500.00
Track Drive 36″ Trencher | Hours 329.5
---
Used Kubota Zero Turn Mower 48" $3,900.00
Year: 2014 | Model: Z723KH-48 | Hours: 1522.8 | 48″ Zero Turn Mower Gas 23 H.P. Kohler Engine
---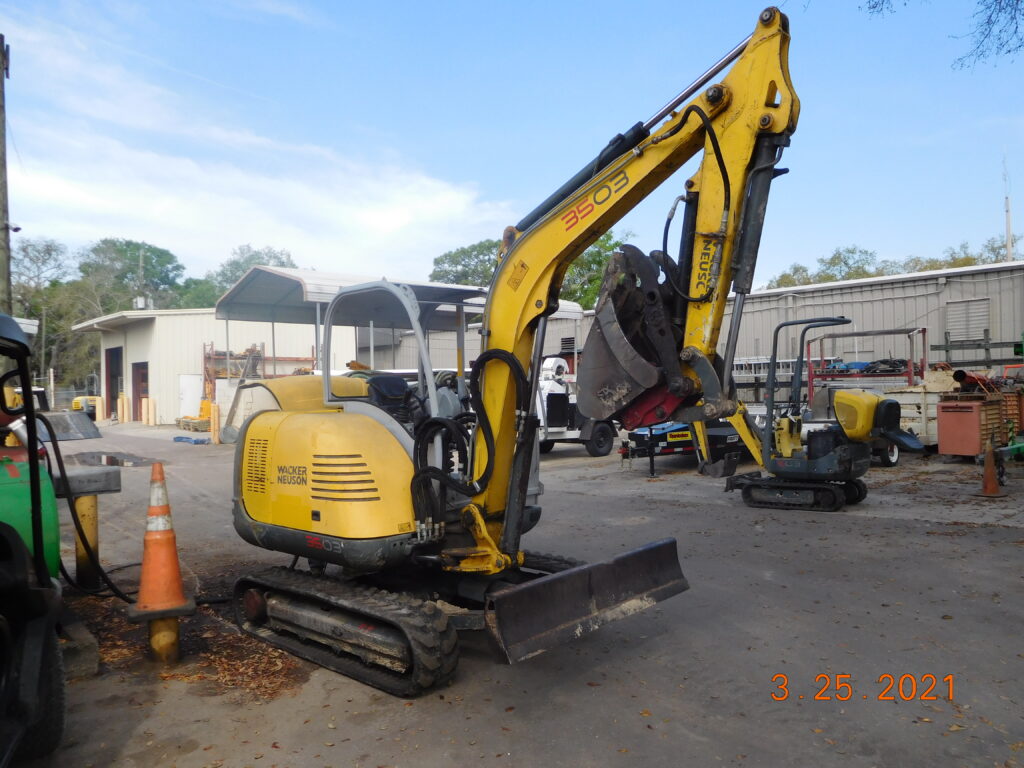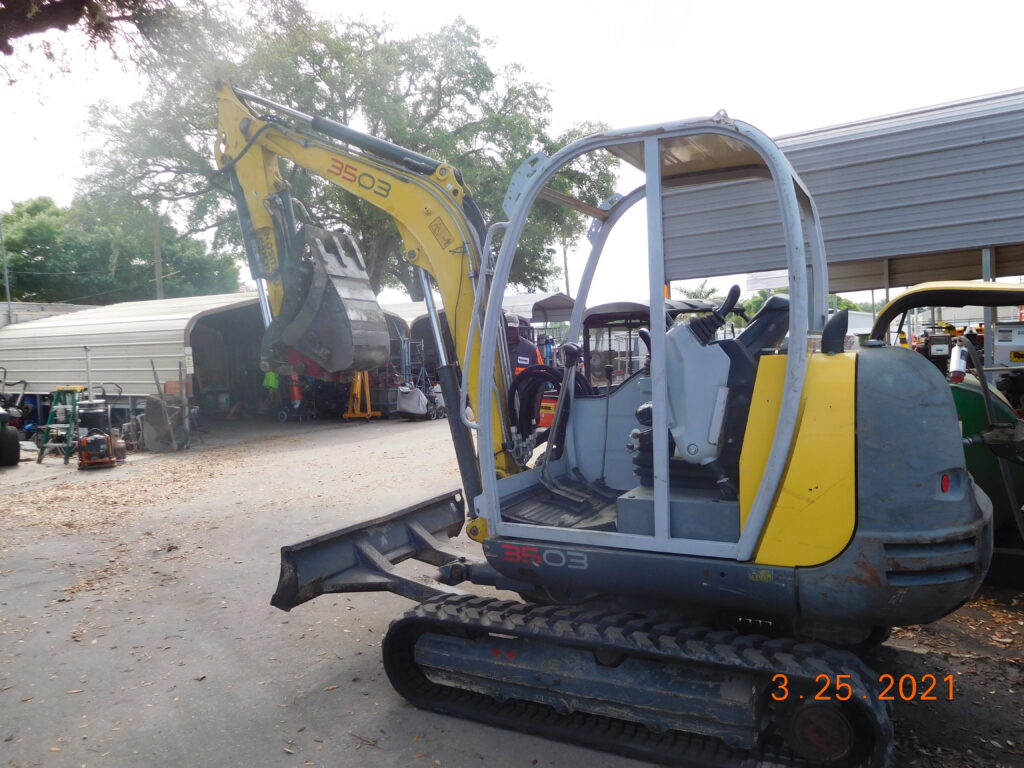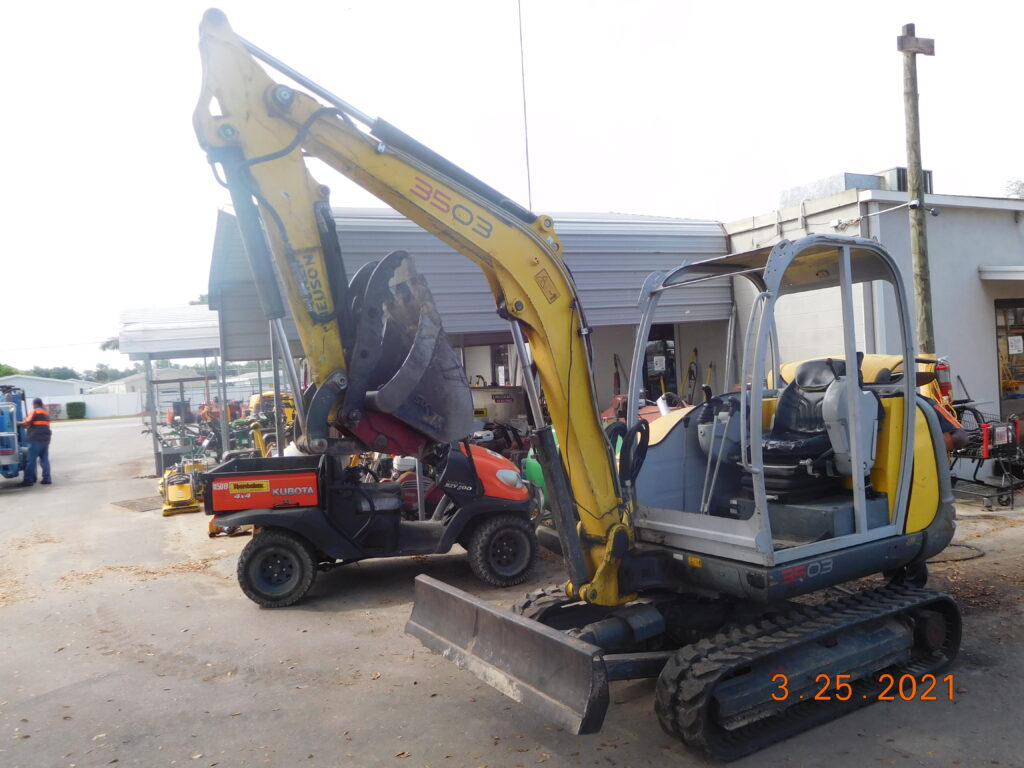 Wacker Neuson Model 3503 Mini Excavator $24,500.00
7507 lb Machine – 2815 hours on machine with Hydraulic Thumb
---
Wacker Neuson Rammer Compactors For Sale $600.00 ea
Rammer BS60-4As – S/N 20280410
Rammer BS60-2i – S/N 20123125
Rammer BS60-2i – S/N 20116822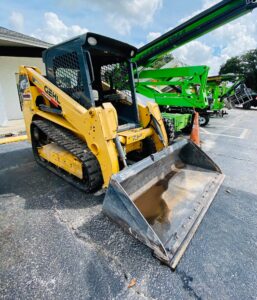 Gehl RT175 Track Loader For Sale $32,900.00
Unit Number 4929 | Year 2016 | Hours 1786 | Weight 8,605 lbs.
---
Used Red Tractor Box Blade For Sale $600.00 – Red Tractor Box Blade 6′ For Sale #3038 – Sold as Is.
---
Used Red Tractor Box Blade 6′ For Sale #3084 – Sold As Is $750.00
---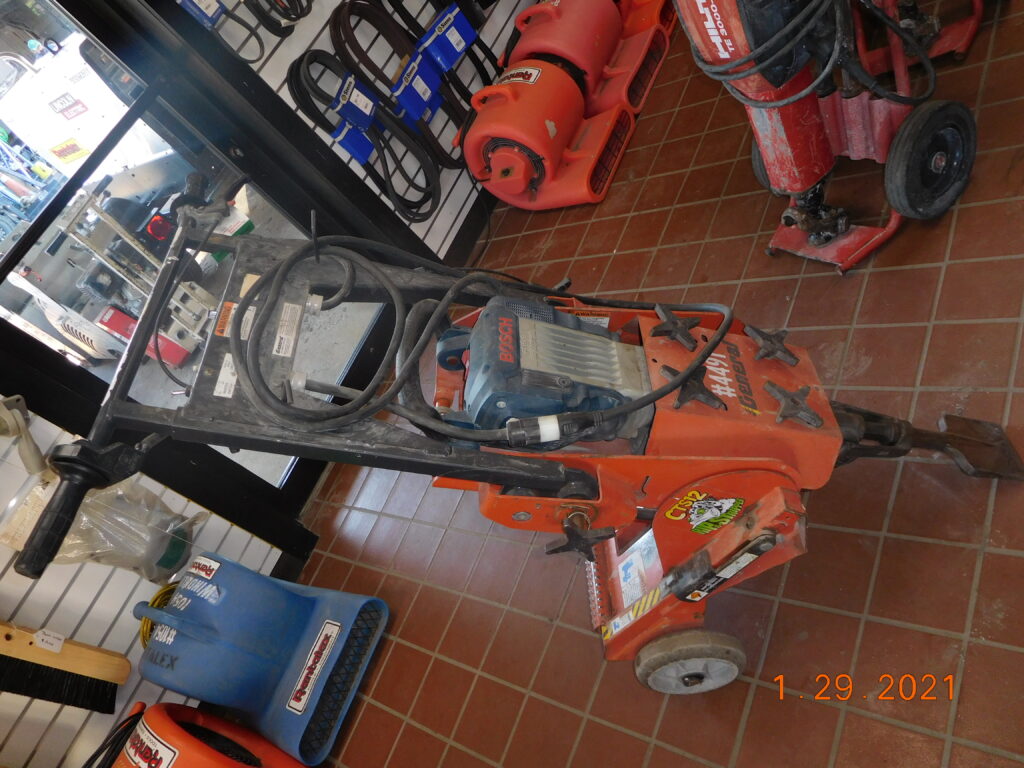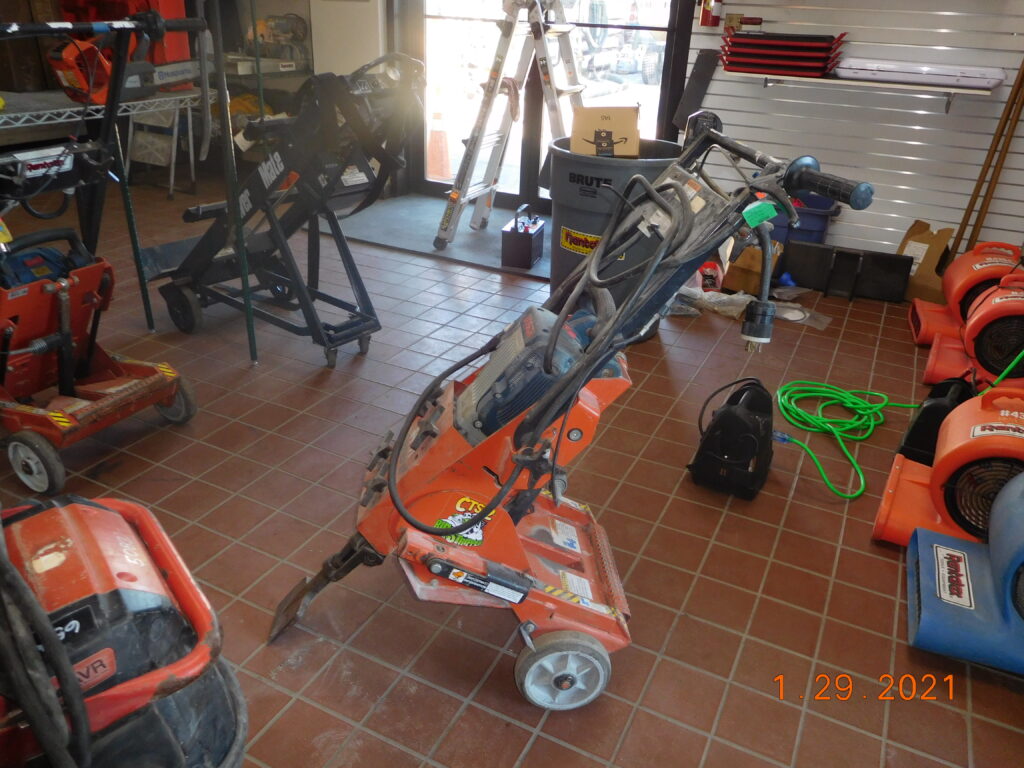 General CTS12 Ripper Stripper With Bosch Demo Hammer and Bits $1,800.00
CTS12 Gen 2 RIP-R-STRIPPER is highly productive for removing ceramic tile, hardwood flooring and other materials from cement surfaces. Breaks through today's high bond strength mastics, glues and thinsets for both commercial and DIY projects.
---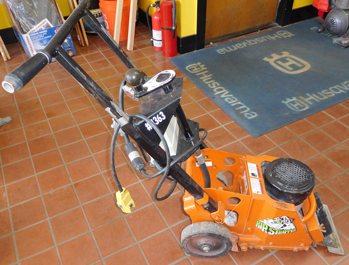 General Rip Stripper Electric Model FCS16 – $450.00
Quickly remove VCT tiles, rubber-backed carpeting and sheet type coverings from wood and concrete surfaces.
2017 Ryan Sod Cutter 18″ Honda Gas engine $3,800.00
Jr. Sod Cutter #4973 – 5.5hp
---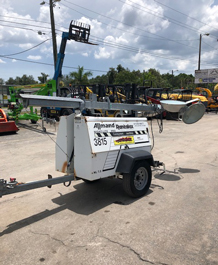 Allmand Light Tower #3815 – $4500.00
Nightlite Pro | Unit #3815 | Hours: 3702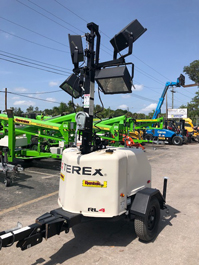 Terex Light Tower RL4 #4858 – $3500.00
4,000 Watts of light | Unit #4858 | Hours: 6816
---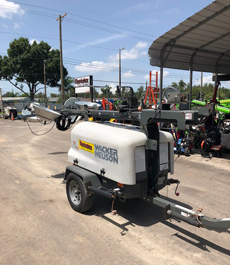 Wacker Light Tower Model LTN6 #4516 – $3500.00
Cat C1.1 Engine | Unit #4516 | Hours: 6366
Wacker Light Tower Model LTN6 #4523 – $3500.00
Cat C1.1 Engine | Unit #4523 | Hours: 6843
---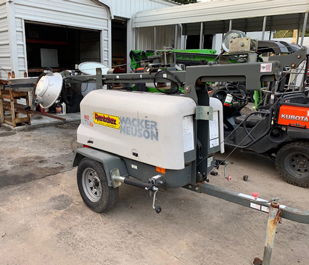 Wacker Light Tower Model NL6 – $3500.00
Hours 6208.3 | Make Wacker Neuson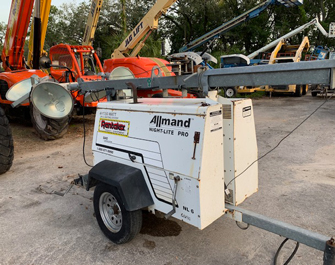 Allmand Light Tower Nightlight Pro #4091 – $4500.00
Model NL6 | Unit #4091 | Kubota Diesel Hours 3328.6
---
Wacker Light Tower Model LTN6 #4518 – $4000.00
Hours 4986.3 | Cat C1.1 Engine | Unit #4518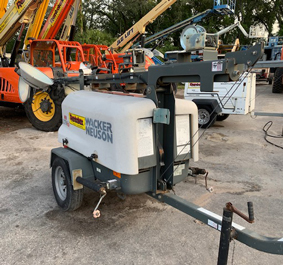 Wacker Light Tower Model LTN6 #4519 – $3500.00
Hours 6144.2 | Cat C1.1 Engine | Unit #4519
---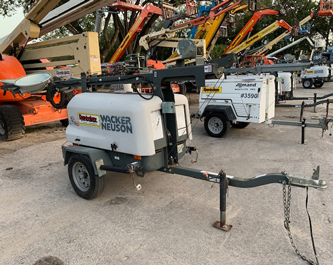 Wacker Light Tower Model LTN6 #4514 – $3500.00
Hours 6349.6 | Cat C1.1 Engine | Unit #4514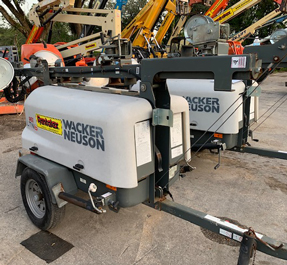 Wacker Light Tower Model LTN6 #5417 – $3500.00
Hours 5765.6 | Cat C1.1 Engine | Unit #5417
---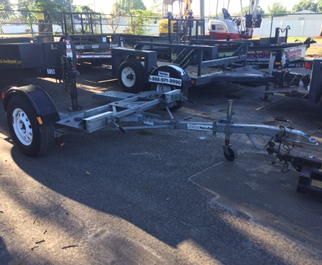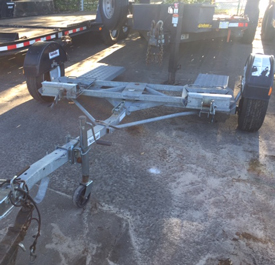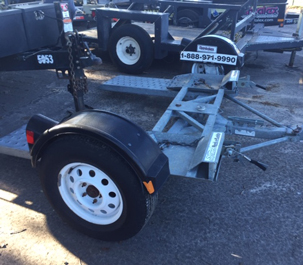 Demco Car Dolly For Sale – $1400.00
---
72″ Root Grapple Edge For Sale – $1,900.00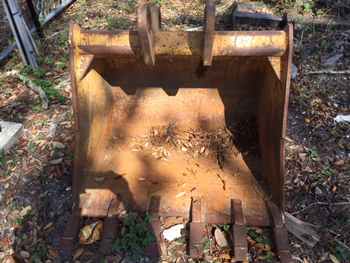 36″ John Deere 310G Backhoe Bucket – $600.00
---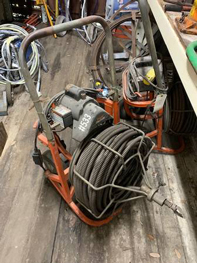 Used 100ft Electric Sewer Snake – $600.00
3/4″ Cable General Model Easy Rooter
36″ Backhoe Bucket Fits John Deere 310G – $600.00
---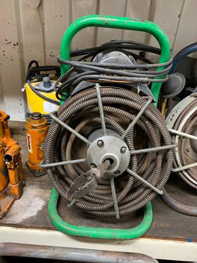 General Mini Rooter 75ft Electric Snake – $350.00
2009 Electric Snake 1/2″ Cable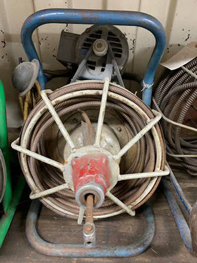 50ft Electric Sewer Snake 1/2″ Cable – $275.00
2001 Electric EEL Model E
---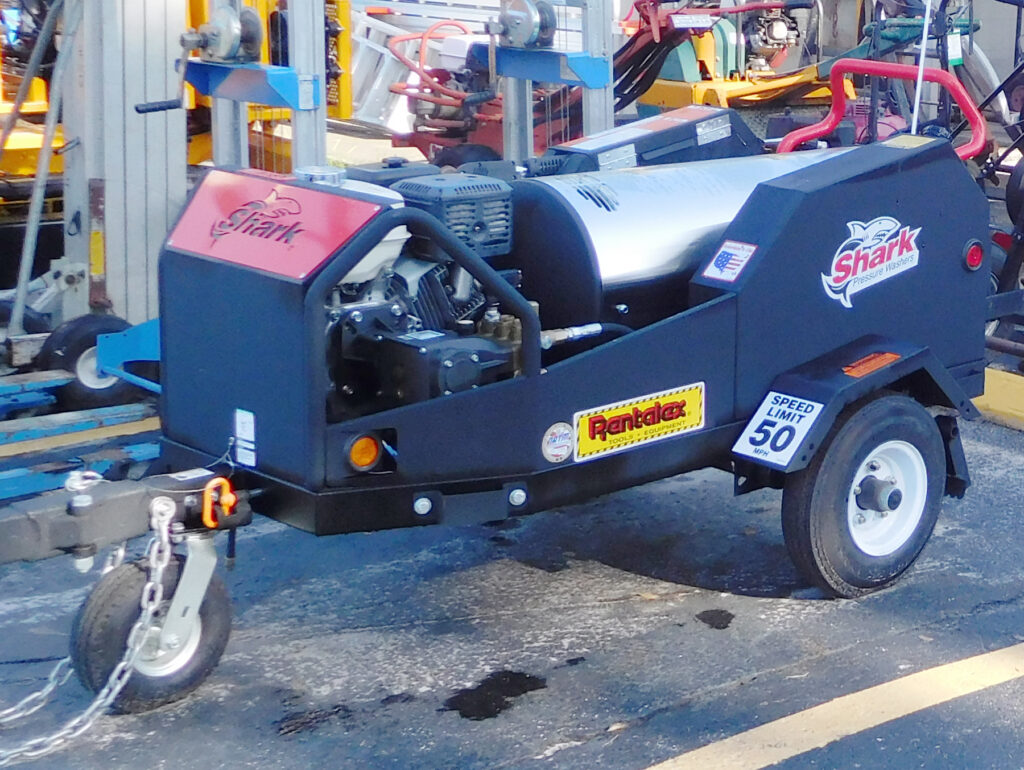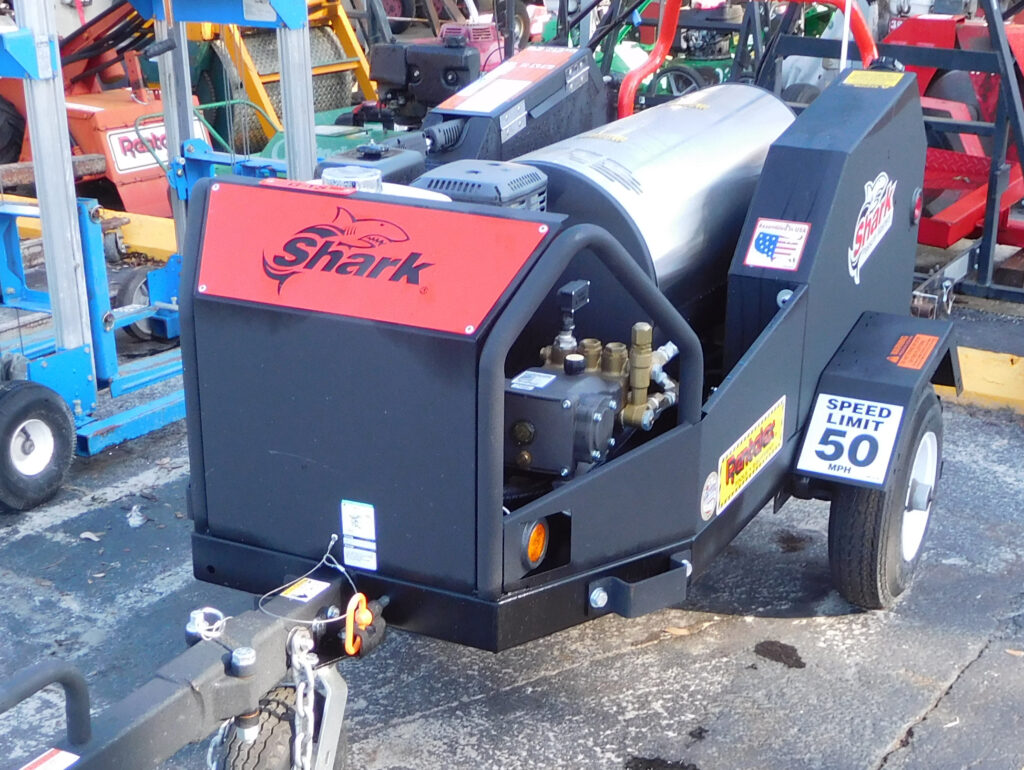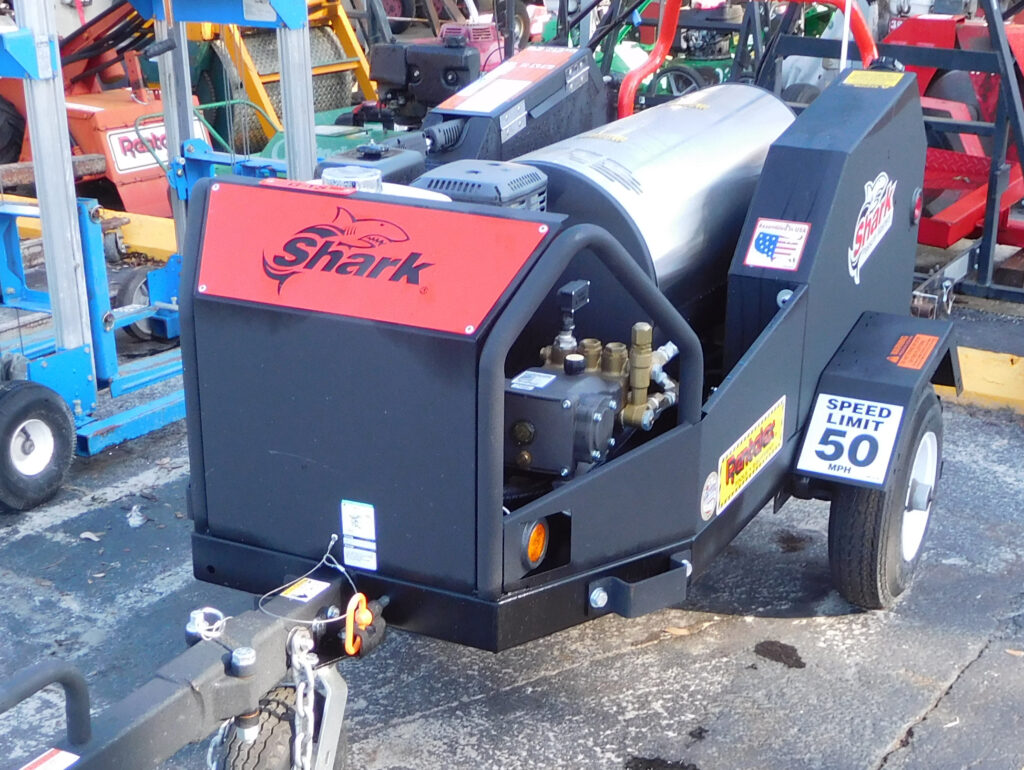 Shark Towable 4000 PSI Towable Hot Water Washer $5,995.00
Excellent condition – Make: Shark / Karcher | Model: SMT-354037E | Equipment Number: 18245000
The Tiger Shark is a towable, compact hot water pressure washer trailer. A towable, easy to maneuver hot water pressure washer trailer, offering a reliable Honda GX engine, electric start with manual start backup, 8–gallon diesel fuel tank, highway rated 13" pneumatic tires and controls that are located on the curb side of the trailer. This mobile wash system is easy to use with only 2 switches to operate, adjustable bracket and multiple hitch configurations for various vehicle heights and a lift handle and swing away tongue.
---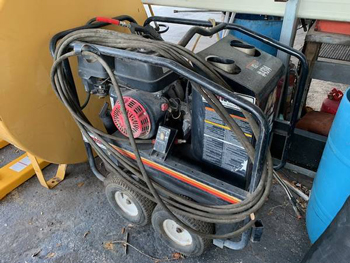 2011 MiTM Hot Water Washer for Sale – $2500.00
3500 psi 3 gpm Gas Honda. Model HSP-3504-3MGH
Multiquip QP3TH – 3″ Trash Pump For Sale – $600.00
Good Condition – Honda Engine | Equipment ID# 70854083