USED Equipment For Sale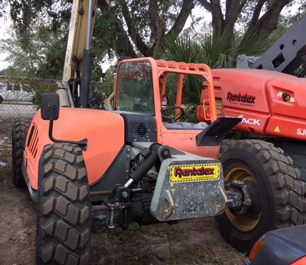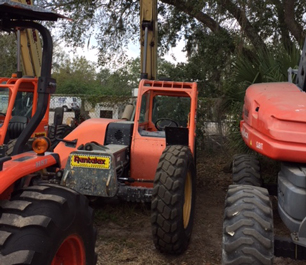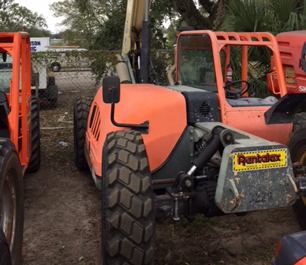 2004 JLG/Gradal G6-42A 42′ Reach Forklift – $28,000.00
Used 6,000 LB Forklift 42′ Reach – Meter: 6079.0 – See Specifications: JLG G6-42A Specifications Sheet
Its roomier cab adds comfort and to reduce operator fatigue. All-wheel steering for easy maneuverability & full range of attachments for versatility in handling job site challenges.
---
2005 Terex 1056C 55′ Reach Forklift – $37,000.00
Used 10,000 LBS Terex 1056C telehandler – Meter: 5384.100 – See Specifications: Terex 1056C Specifications Sheet
It features one high quality joy stick controller that handles all boom and fork functions. Fast, responsive high angle steering and pressure compensated on-demand hydraulics.
---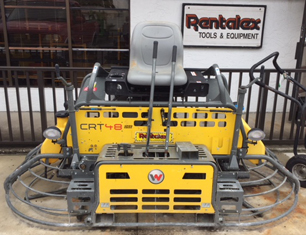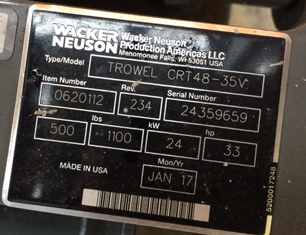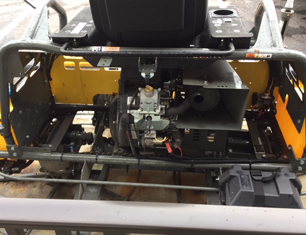 Wacker Ride On Trowel For Sale – $18,000.00
Wacker Neuson CRT 48- 35V | Only 17 hours on the machine. Item Number: 0620112 | Rev. 234 | Serial Number: 24359659.
1100lbs (500 kg) | 24kW | 33 hp – Made in USA Jan 2017 – See Specifications: Wacker CRT48 Specifications Sheet
The 48-inch CRT 48 trowel range delivers the best results with maximum productivity. The distinguishing feature is a superior steering system that is easy to operate and reduces operator fatigue. In addition, the rigid frame ensures excellent steering control. Combined with the ergonomic 2-lever controls it achieves optimum maneuverability.
---
USED 2006 GEHL CTL 70 – $27,500.00 | Hours 1072.4
The CTL70 skid steers from Gehl are turf-friendly yet highly agile, outperforming most skid loaders in adverse conditions, and with no tires to go flat. These machines work tirelessly as long as you do. These loaders are bursting with power, yet engineered for total comfort and control. See Specifications: GEHL CTL 70 Specifications Sheet
USED 2005 GEHL 4840 For Sale – $15,500.00
61 HP Deutz diesel 66″ Bucket | Hours 1905.00. With a high-horsepower Deutz engine, high operating loads and exceptional hydraulic power, the Model 4840 doesn't mind getting dirty, and innovative acoustical cab materials makes it quieter, both inside and out.
---
Werner 18′ A Frame Ladder Model 17418 – $300
Demolition Hammer Dewalt D25941 – $400
Type 3. 120V AC~ 60Hz 15A. 1620/min (BPM).
---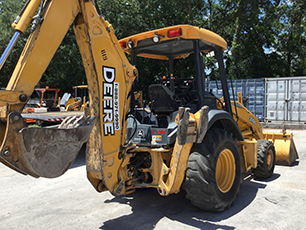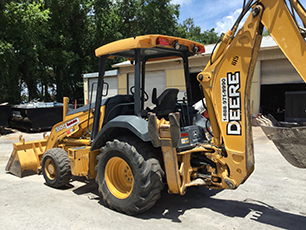 John Deere 310G Tractor Loader Backhoe – 1946.8 Hours – Price $34,900.00
With many of the same features found on our bigger backhoes, the 310G comes equipped, not stripped — easily making it the value leader in the 14-foot class. And just right for fleet owners, rental yards, and moderate-duty applications.
---
2011 Nifty TM50 Tow Behind Lift # 4404 – Price $19,000.00
The Nifty TM50 delivers maximum reach with stability and control. Octagonal boom sections provide strength without compromising on weight and the telescopic upper boom improves accuracy when positioning the platform. Hydraulically operated outriggers and controls make setting up and operating quick and easy, especially on uneven surfaces. It is ideal for a wide range of applications.
---
Kubota Model RTV500H – $6,500.00
4×4 Utility Vehicle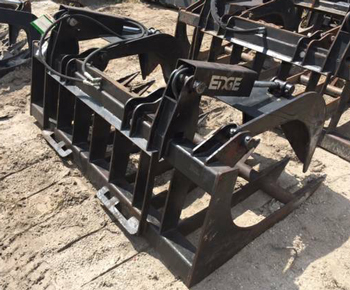 72″ Root Grapple Edge For Sale – $2,800.00
---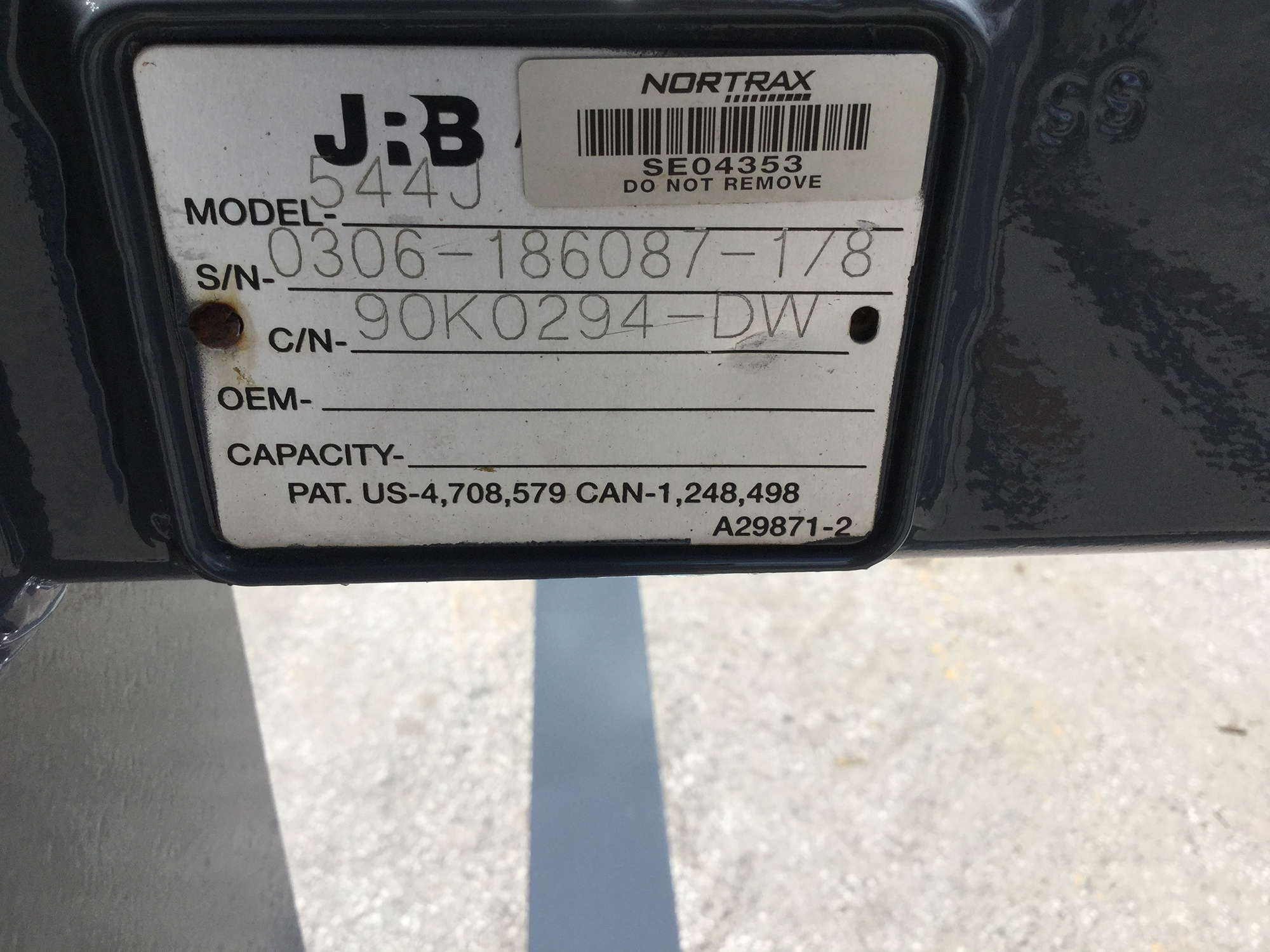 JRB Pallet Forks 72″ Model 544/624 for Sale – $4,500.00
S/N 0306-186087-178