USED Equipment For Sale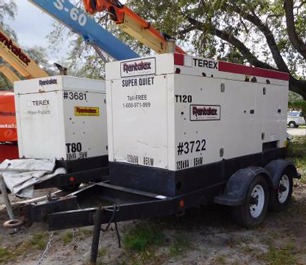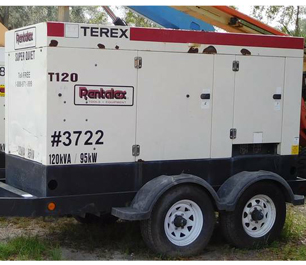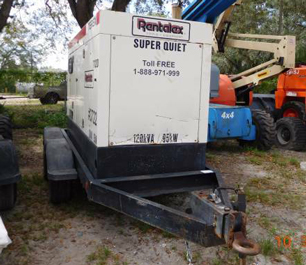 2006 Generator 120KVA Terex Trailer Mount – $18,000.00
Generator 120KVA Terex Trailer Mount #3722 – See Specifications: Terex T120 Specifications Sheet
Make: Terex | Model: OT 120J | Year: 2006 | Meter: 2803.00
---
2005 Generator 90KVA Terex Trailer Mount – $16,000.00
Generator 90KVA Terex Trailer Mount #3639
Make: Terex | Model: T90P | Year: 2005 | Meter: 3424.00
See Specifications: Terex T90P Specifications Sheet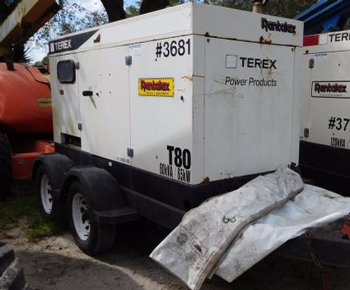 2004 Generator 80KVA Terex Trailer Mount – $15,000.00
Generator 80KVA Terex Trailer Mount #3681
Make: Terex | Model: T80 | Year: 2004 | Meter: 7485.00
---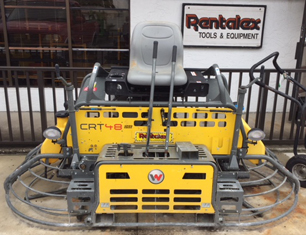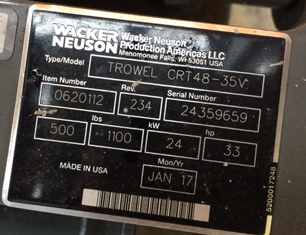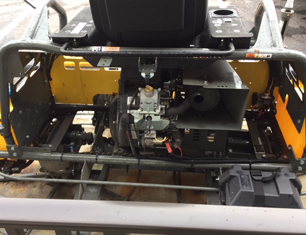 Wacker Ride On Trowel For Sale – $18,000.00
Wacker Neuson CRT 48- 35V | Only 17 hours on the machine. Item Number: 0620112 | Rev. 234 | Serial Number: 24359659.
1100lbs (500 kg) | 24kW | 33 hp – Made in USA Jan 2017 – See Specifications: Wacker CRT48 Specifications Sheet
The 48-inch CRT 48 trowel range delivers the best results with maximum productivity. The distinguishing feature is a superior steering system that is easy to operate and reduces operator fatigue. In addition, the rigid frame ensures excellent steering control. Combined with the ergonomic 2-lever controls it achieves optimum maneuverability.
---
Werner 18′ A Frame Ladder Model 17418 – $250
Demolition Hammer Dewalt D25941 – $400
Type 3. 120V AC~ 60Hz 15A. 1620/min (BPM).
---
2011 Nifty TM50 Tow Behind Lift # 4404 – Price $19,000.00
The Nifty TM50 delivers maximum reach with stability and control. Octagonal boom sections provide strength without compromising on weight and the telescopic upper boom improves accuracy when positioning the platform. Hydraulically operated outriggers and controls make setting up and operating quick and easy, especially on uneven surfaces. It is ideal for a wide range of applications.
---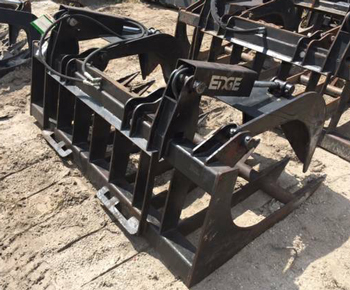 72″ Root Grapple Edge For Sale – $2,800.00
CountyLine Bucket Mount Super Spear For Sale – $200.00
---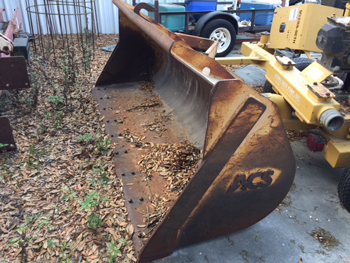 2.5 Yard Bucket 107″ Wide ACS PRO Series 2000 – $2500.00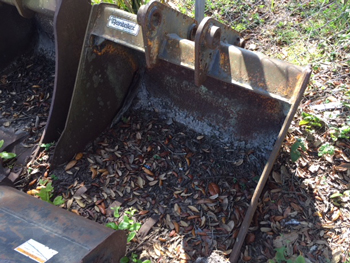 36″ Backhoe Bucket Fits John Deere 310G – $600.00
---
Bush Hog Mower 6′ Model 286 – $1100.00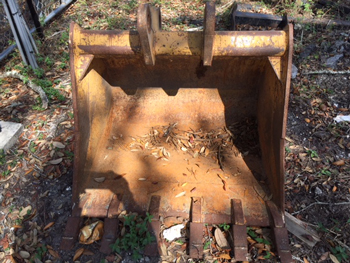 36″ John Deere 310G Backhoe Bucket – $600.00
---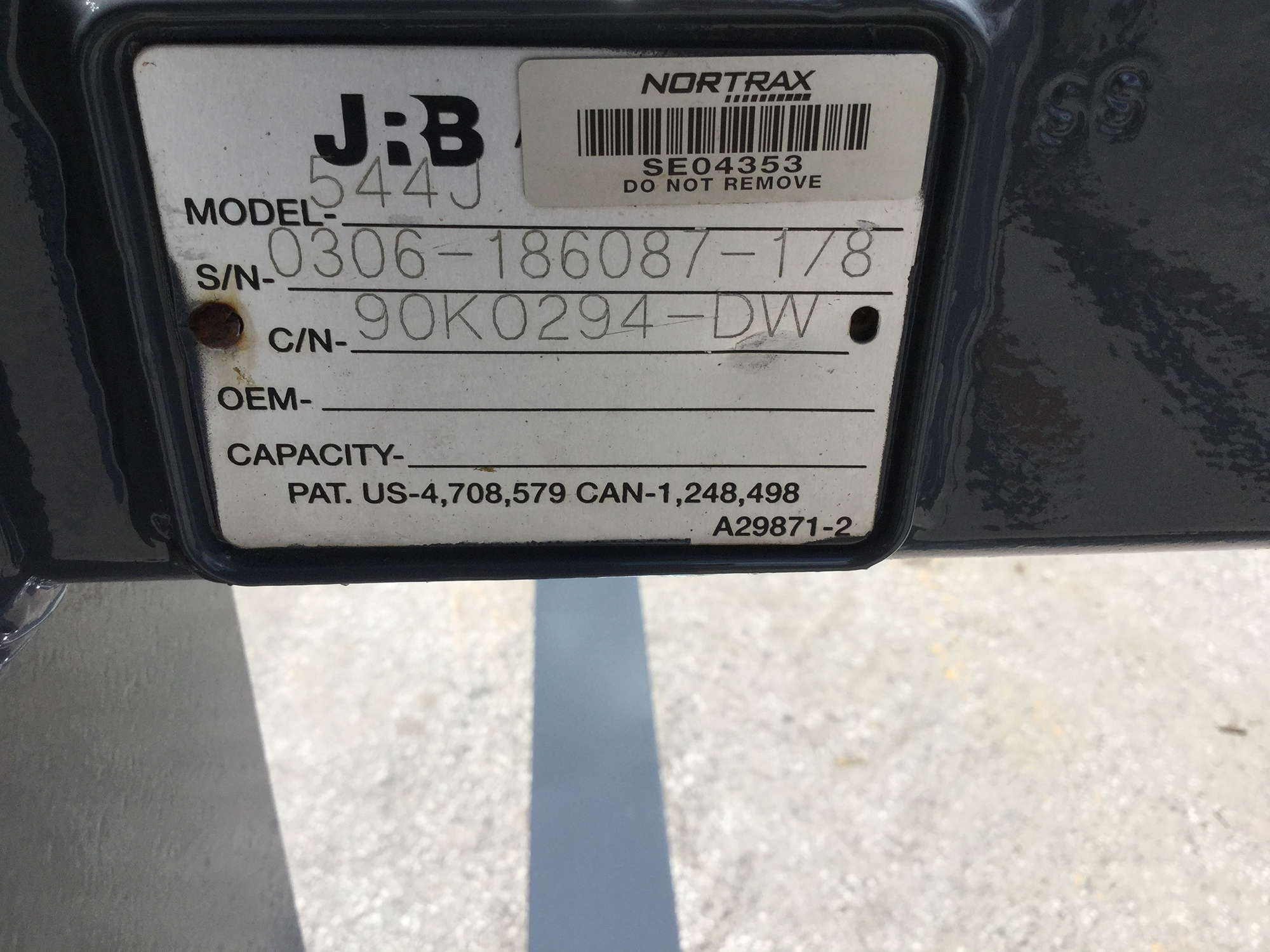 JRB Pallet Forks 72″ Model 544/624 for Sale – $4,500.00
S/N 0306-186087-178