USED Equipment For Sale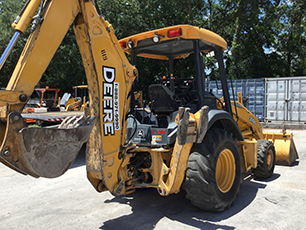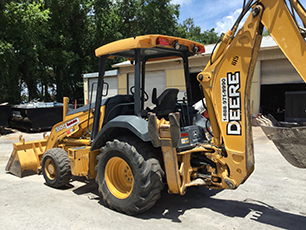 John Deere 310G Tractor Loader Backhoe – 1946.8 Hours – Price $34,900.00
With many of the same features found on our bigger backhoes, the 310G comes equipped, not stripped — easily making it the value leader in the 14-foot class. And just right for fleet owners, rental yards, and moderate-duty applications.
---
Nifty TM50 Tow Behind Lift # 4404 – Price $28,000.00
The Nifty TM50 delivers maximum reach with stability and control. Octagonal boom sections provide strength without compromising on weight and the telescopic upper boom improves accuracy when positioning the platform. Hydraulically operated outriggers and controls make setting up and operating quick and easy, especially on uneven surfaces. It is ideal for a wide range of applications.
---
Kubota Model RTV500H – $6,500.00
4×4 Utility Vehicle
Cormidi KB22 Crawler Articulated Boom Lift – $65,000.00
When the KB22 is fitted with a platform, the four section boom and double articulated telescopic jib offers a working height of 72-feet.
---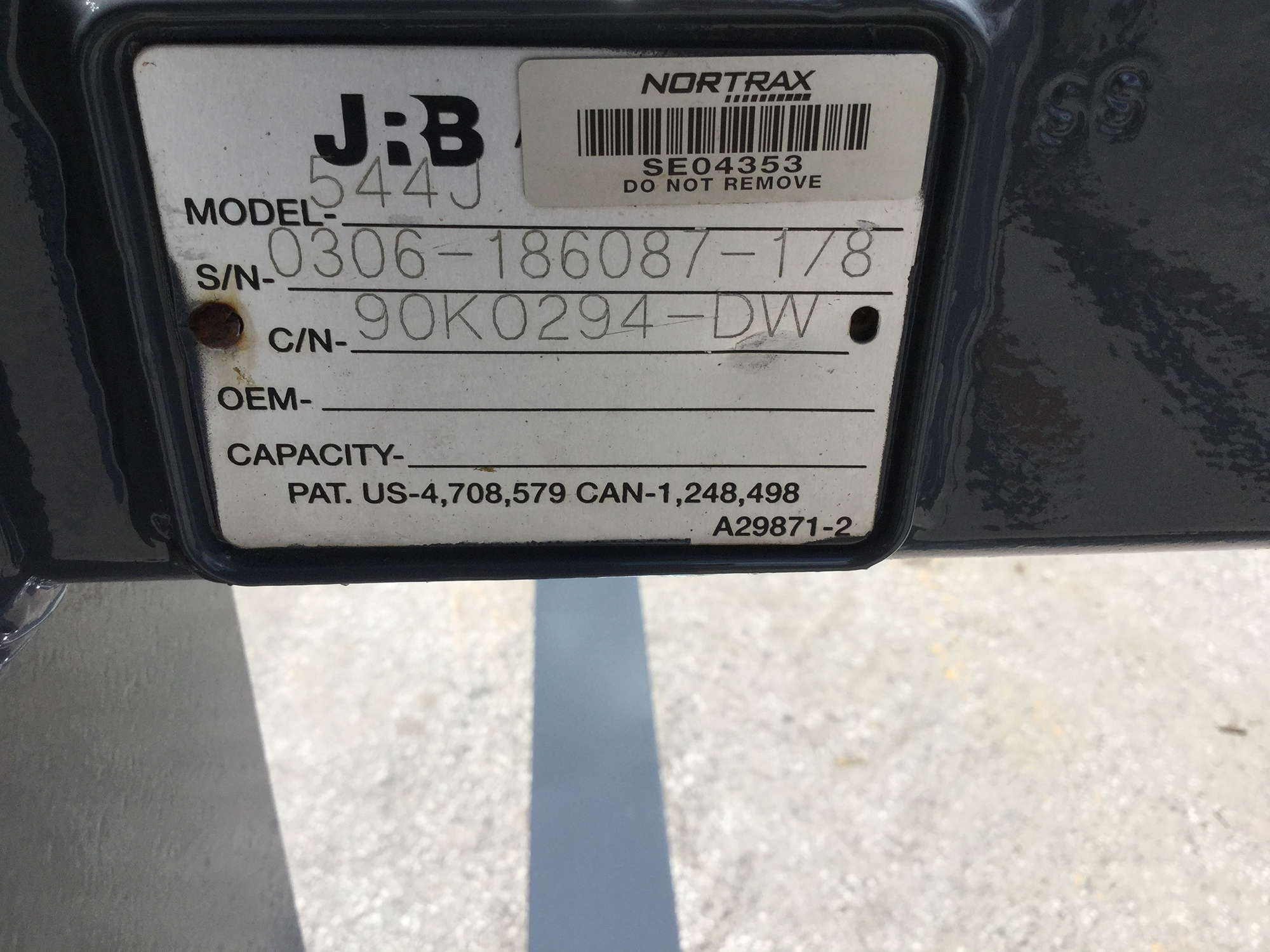 JRB Pallet Forks 72″ Model 544/624 for Sale – $4,500.00
S/N 0306-186087-178
---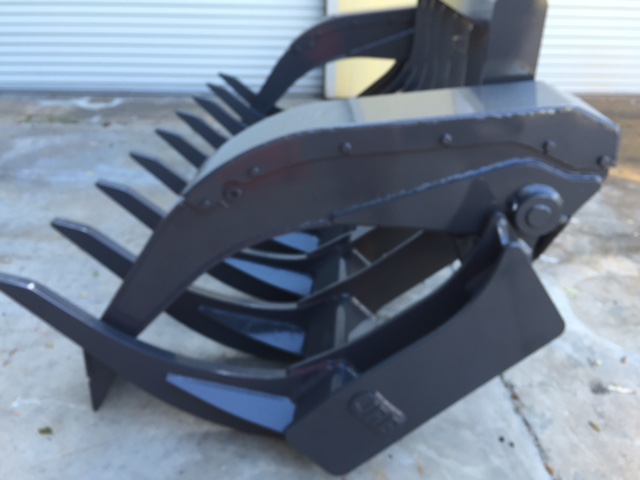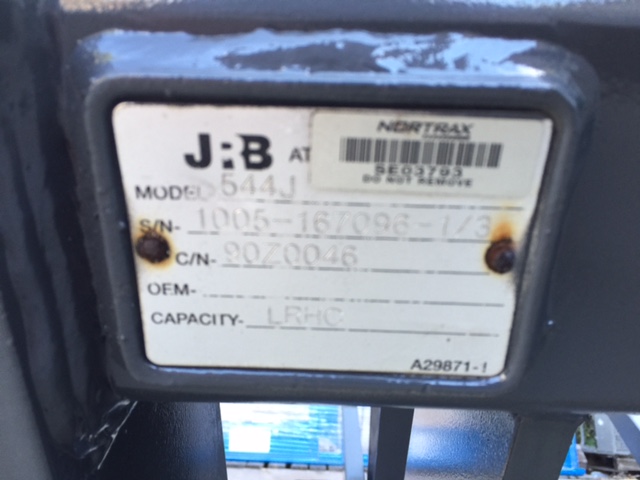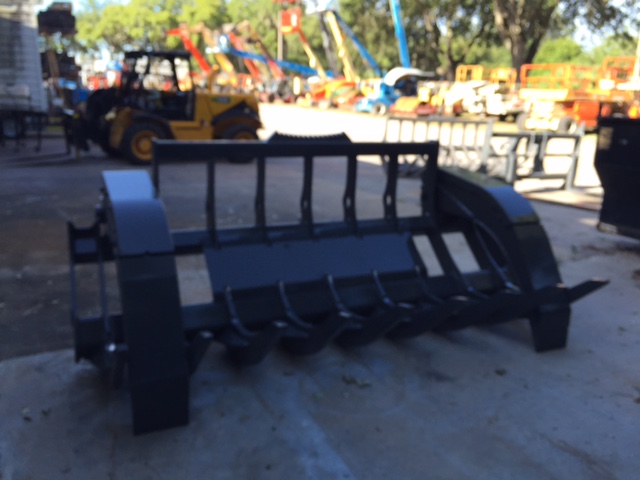 JRB Root Rake Model 544J for Sale – $9,500.00
S/N 1005-16T096-1/3 – A29871-1 – Capacity: LRHC – C/N 90Z0046